6/21/09
Photoshoot + Photoshop
This is something new in the blog, in this creation I'm the photographer, she is Daniela, my best friend and we work in the studio together. Hope U like it.

Algo nuevo en el blog, en esta creacion yo soy el Fotografo, ella es mi mejor amiga Daniela y trabajamos en el estudio juntos, espero que les guste.
Do click to see the real size / Haz click para ver su tamaño real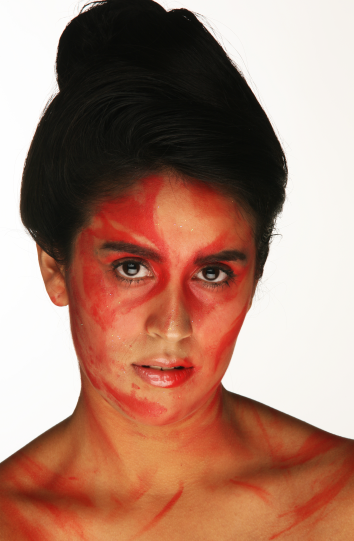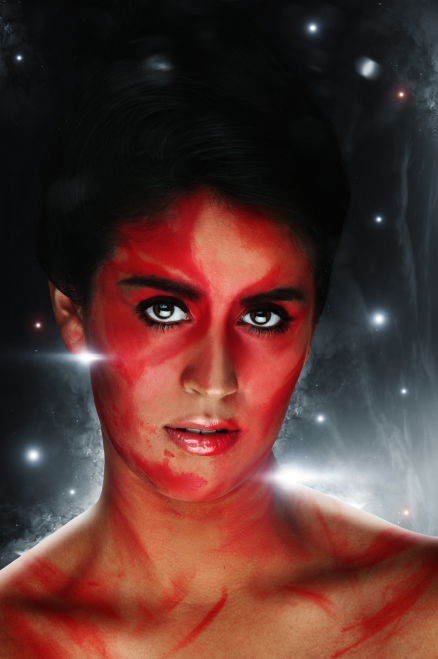 Ruch: El documental
Hi everyone, I'm back with one of my new projects, I'm working in a documentary of a chilean band named "Ruch", and this is the promo for the documentary, Hope U like it.

Hola a todos, estoy de vuelta, con uno de mis ultimos proyectos, estoy dirigiendo un documental de la banda chilena "Ruch" y este es el afiche promocional del documental.
Do click to see the real size / Haz click para ver su tamaño real
---